We look forward to seeing your bright smiles and pearly whites at 12:30 – 2:30pm at UROC on Saturday, July 13th for Dental Day! Learn about how dentists keep our communities smiling. This month at the Ladder you'll get to participate in fun, hands-on activities centered around oral hygiene.
If you are a young student interested in science and medicine, The Ladder Program is a perfect way to receiving guidance and support in your own pursuits! It is a free mentorship program for anyone; From Elementary school, through Middle school, to High school, College, Medical school, Resident and Intern Physicians all the way to Attending Physicians. This is a perfect opportunity to seek mentorship from medical students, residents and physician faculty from the U of M, while also having the privilege of engaging with bright young scholars aspiring to pursue a career in health.
The Ladder requires no commitment or prior knowledge. As always, feel free to invite any friends and family that might be interested in joining. A free healthy lunch will also be served. We hope to see you soon!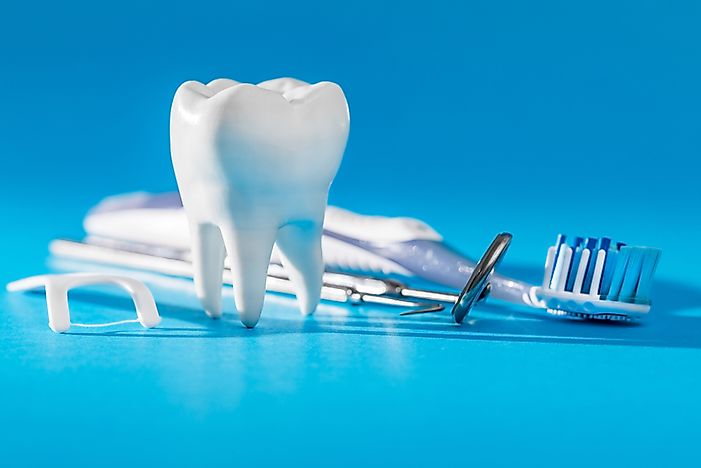 The UROC building in North Minneapolis is located at 2001 Plymouth Ave N, Minneapolis.  Lunch will be provided, as well as hands-on activities and mentorship on next-steps for scholars of all ages interested in pursuing health care careers!
The UROC building is reachable by Metro Transit bus routes 19, 32 & 7.
Have a bulletin board or wall-space for info-posting? Print this off and post! Curious about what the Ladder is all about? See for yourself!
The Ladder is a Society of Medical Scholars ages 9 to 99. Meetings are every second Saturday of the month.
A Scholar Reads,
A Scholar Listens,
A Scholar Teaches and,
A Scholar Learns.