Join us Saturday, February 9th at 12:30pm at UROC to learn about the lungs!
What's something you do everyday, no matter where you are or who you're with? Breathe! You breathe with the help of your lungs, so learn more about what your lungs do, how your daily habits can affect lung health, and what can happen when the lungs don't function as they're supposed to this week at the Ladder! The Ladder is open to all ages and requires no commitment. As always, feel free to invite any friends and family that might be interested in joining. We hope to see you soon!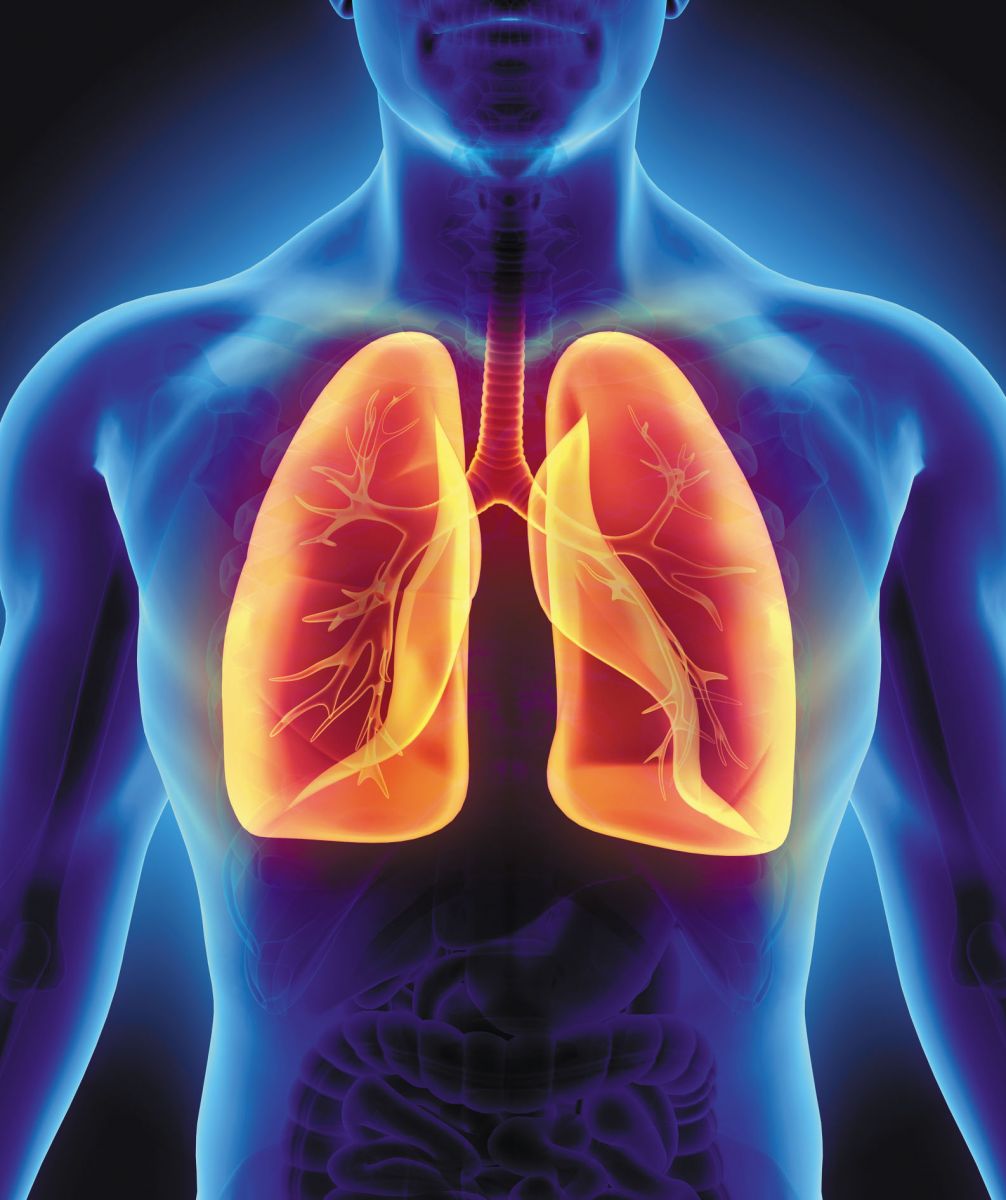 The UROC building in North Minneapolis is located at 2001 Plymouth Ave N, Minneapolis. It is reachable by Metro Transit bus routes 19, 32 & 7.
Lunch will be provided, as well as hands-on activities and mentorship on next-steps for scholars of all ages interested in pursuing health care careers.
Have a bulletin board or wall-space for info-posting? Print this off and post! Curious about what the Ladder is all about? See for yourself!
The Ladder is a Society of Medical Scholars ages 9 to 99. Meetings are every second Saturday of the month.
A Scholar Reads,
A Scholar Listens,
A Scholar Teaches and,
A Scholar Learns.